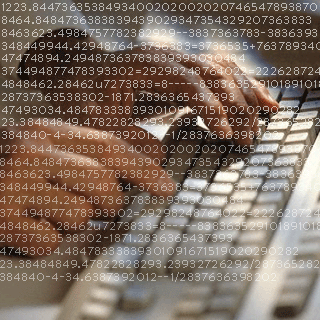 The firm has since developed to a full-service accounting firm, specializing in individuals and all small businesses where we can deal with our clients on a one-to-one, first-name basis. As Enrolled Agents, we work with the Internal Revenue Service and local state jurisdictions on a daily basis.
In 2018, Papaleo and Company LLC was created in Florida. The firm is now a permanent resident of Saint Petersburg, where we are enjoying the Florida lifestyle. Our ties to the northeast continue through a merger with Peretz, Resnick, Papaleo and Company, Inc. in Tarrytown, NY.
Papaleo and Company also offers consulting in all areas of personal and business finance. Our relationships with other professionals include lawyers, investment advisors, pension specialist, mortgage consultants and licensed insurance specialists. We can assist you in all levels of accounting, taxation, and financial planning either through our own organization or through our tightly knit network of professionals.